CreositySpace curriculum teaches students how to use science to change their world
Connecting Kids to STEM Through Entrepreneurship
For teachers who don't know where to start or want a relevant way to connect kids to science and STEM careers, CreositySpace offers the first innovation-based K-5 science curriculum that's easy to teach, fun for students, and inexpensive for administrators to adopt. And it all starts with the Book of Ideas.
The Book of Ideas Meets Students and Teachers Where They're At in Science
It provides an easy introduction to STEM, innovation, and real-world problem solving.
"CreositySpace has enhanced my instruction and forever changed my approach to my students and my craft." — Tricia, Grade 3 Teacher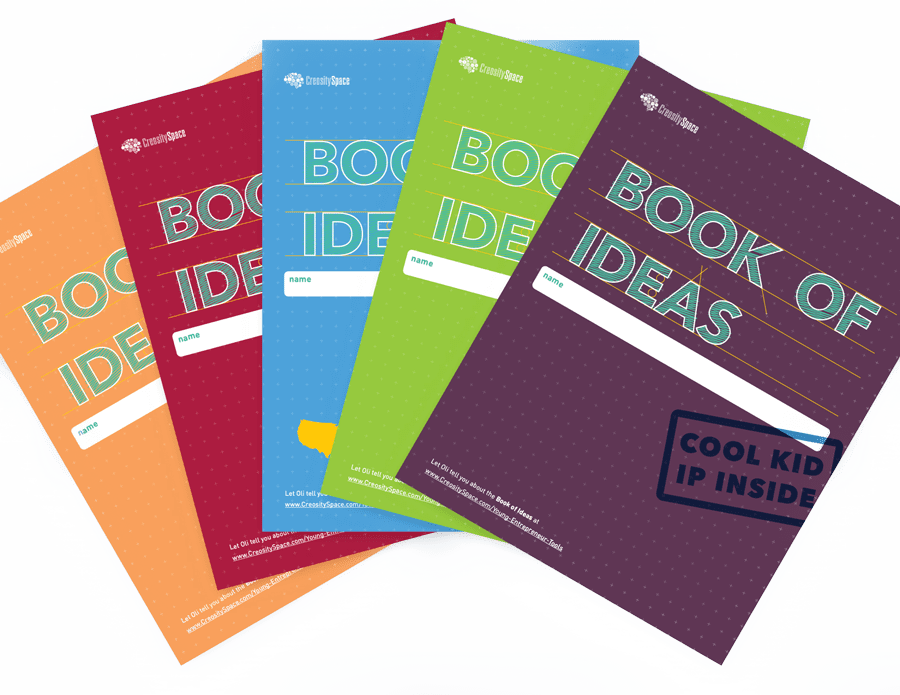 Creating Confidence and Capability
All students showed nearly a 3x increase in confidence with STEM concepts (see graph)
Girls demonstrated nearly a 2x increase interest in STEM careers (data not shown)
Used by Districts & Organizations Across the Country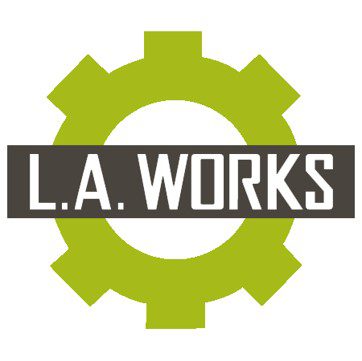 You're Going to Love Teaching with Us!
We're here with you every step of the way starting with the Book of Ideas.
Entrepreneurs are Relatable Role Models & Show Kids How to Use Science to Transform Their Community and World
Entrepreneurs demonstrate that science is more about creativity, asking questions, and finding solutions. They also introduce students to the broad range of career opportunities in companies and professions using STEM.